Nurturing Growth: Customized Financial Solutions for Every Farm and Business Stage
No matter the size of your farm or stage of your business' journey, we pride ourselves in offering tailored financial solutions to meet your needs and aspirations. Whether you're operating a family sized farm or hobby farm seeking to expand your operations or a seasoned agribusiness owner looking to invest in cutting-edge technology, we have the financial options to help you thrive.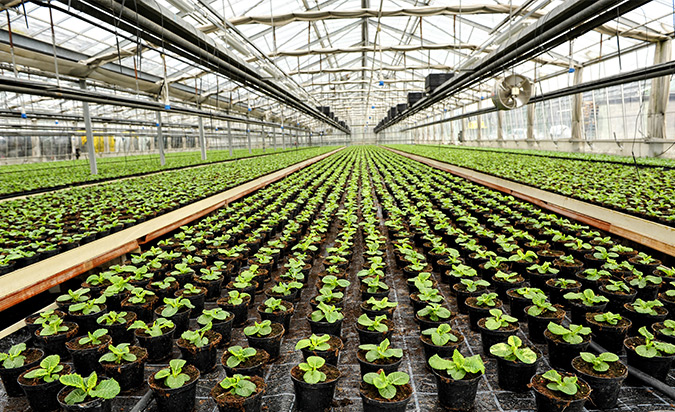 Coming Soon
Tier A
Traditional Financing
1-10 year terms
A secure and direct pathway to access the funds you need through banks and other financial institutions. Get the best rate on loans with competitive interest rates, flexible terms and a transparent process suited to your goals.
Available Now
Tier B
Alternative Financing
1-3 year terms
We offer the flexibility and variety needed for funding outside major banks and other traditional lenders. Access affordable financial products that meet your needs in a responsible, sustainable way, while still placing you on the path to transition to traditional financing.
Available Now
Tier C
Bridge Financing
6-24 month terms
Designed to bridge the gap between your immediate needs and long-term goals. Navigate transitional periods and access the funds you need while still setting yourself up for future financial success, with the goal of transitioning you to traditional financing as efficiently as possible.