Expert Wealth Management for Investors and Farmers: Your Path to Financial Success
Our wealth management specialists are financial and agricultural experts. We service both investors & their capital through exempt market dealers, as well as farmers & future farm owners with succession planning through our trusted affiliate partners. With unrivaled knowledge and expertise, we maintain a holistic view of your assets and advise on processes and next steps down to the last detail, helping you navigate the intricacies of agricultural ownership with confidence.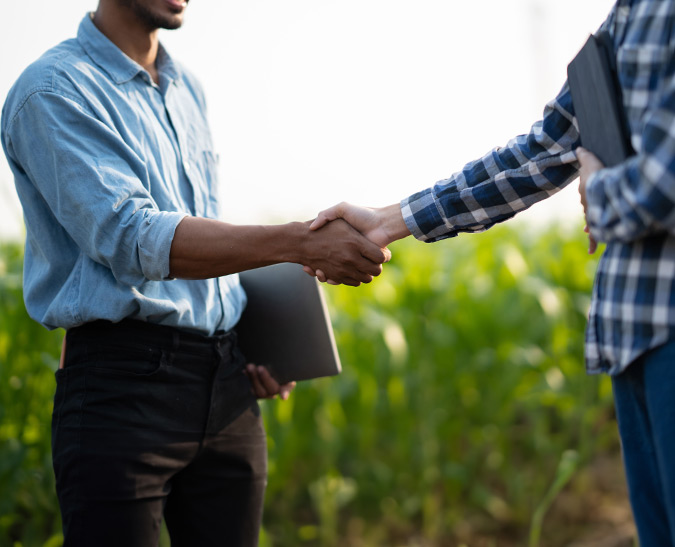 Our department AgriRoots Capital Management Inc. was created to build and manage a suite of investment opportunities in the agriculture space.
With a strong track record in alternative lending & investment in the agricultural sector, the AgriRoots experts bring a unique skill to the creation of a leading agriculture-focused investment firm. They understand the people and the agricultural lifestyle in Canada – as well as the business sector they operate within. As an industry ripe with growth opportunity, security and longevity, it has proven to be a lucrative and reliable space for investors.
Learn More About Investing in Canadian Agriculture
Interested investors should contact their exempt market dealing representative or contact Matthew Alexander,
a registered dealing representative with Belco Private Capital Inc., directly at matt@belcopc.com.