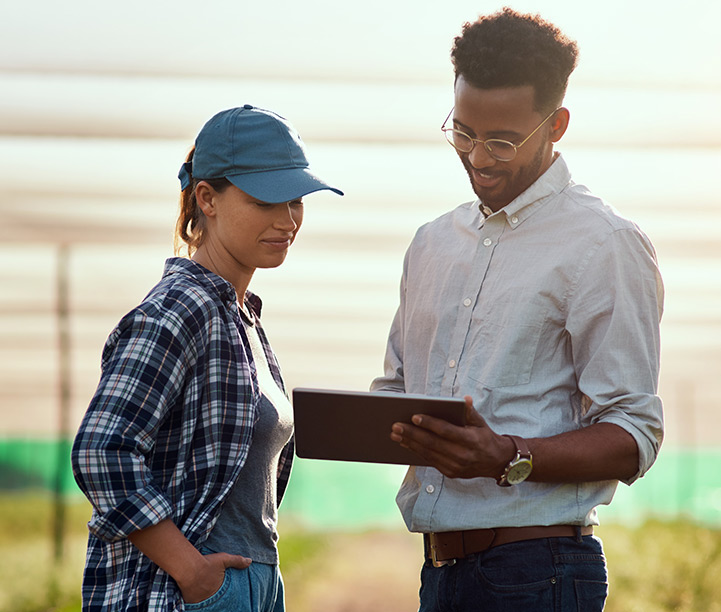 What We Do
We do more than fund farms – we empower farmers. Whether it's through capital lending, investing, consulting or wealth management, our commitment to growing the Canadian agricultural landscape is not just professional – it's personal.
As farmers and agricultural experts ourselves, we understand the demands of this lifestyle and the tailored solutions required for every unique circumstance. That's our commitment: no matter the situation an agribusiness owner finds themselves in, we don't stop until we've found a solution, together.
Our Story
It all started with a residential mortgage brokerage – known today as FamilyLending.ca Inc. As our team increasingly encountered the growing need of the agricultural industry across Canada, we expanded. A niche market requiring specialized experience, we grew into not only a thriving team of financial and mortgage experts, but ones that knew and understood farming – thus, AgriRoots was born.
Now an investment firm serving the agricultural sector in Canada, AgriRoots has branched into its own successful entity, and Farm Lending Canada was born, encompassing all the services that make us who we are: agricultural & residential mortgages, agricultural investment and consulting.
Everything you need, in one barn.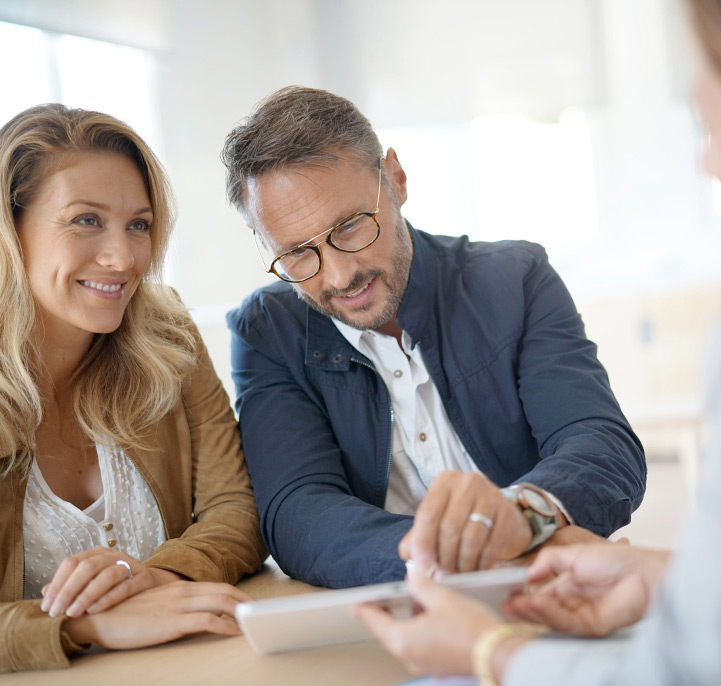 "Historically, Canadian farmers and agribusinesses have primarily relied on a limited number of financing sources, including credit unions, banks or credit agencies. Leaving them with fewer options to access the capital they need. With Farm Lending Canada, they now have all the options available in one place. We get to know each farmer, their unique situation and requirements, and through our network of partnerships, we find the best unbiased solution for their needs. We work with one goal in mind, seeing Canadian agriculture thrive."

– Robb Nelson