Two Ways to
Partner With Us
Adding agricultural mortgages to your service offering not only gives you access to a dynamic sector with tons of business growth opportunity and competitive advantage. No matter how you choose to partner with us, you'll earn a finders fee for each of your approved clients.
1

Refer your Ag clients to us

We'll manage the entire deal, from start to finish, including complete brokerage and lending packages to ensure your client gets the right funding for their individual needs.
2

Submit deals to us

Continue to work directly with your clients and submit completed documentation electronically to us.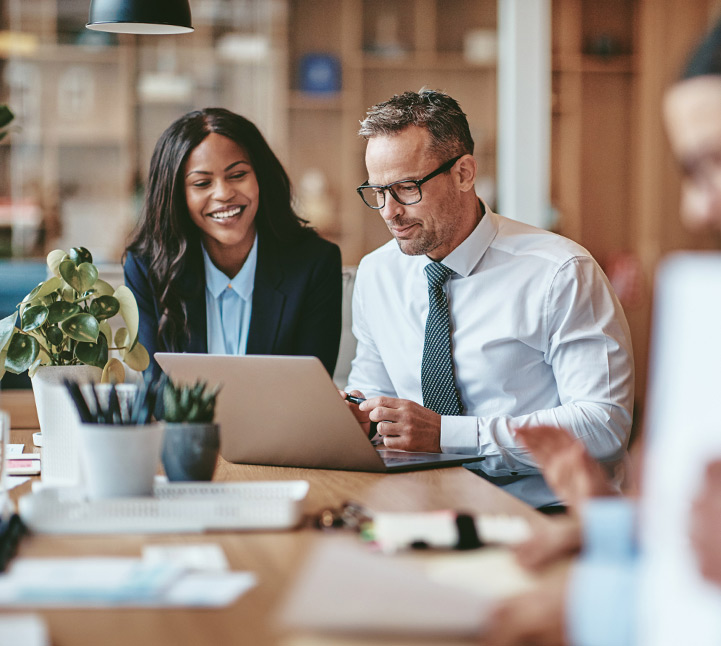 ---
Submitting a deal is easy!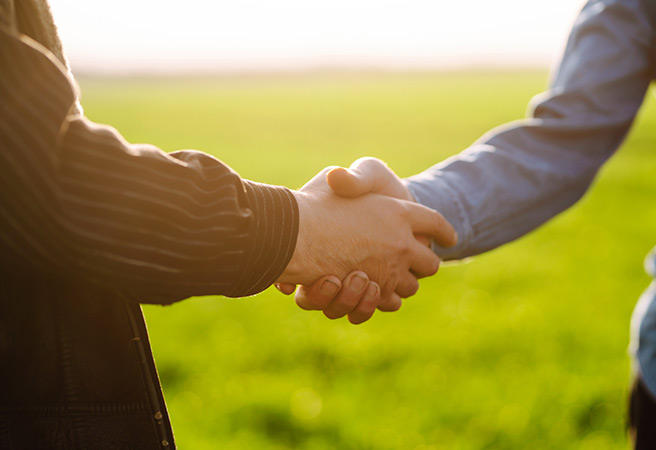 We work with you every
step of the way.
Complete our brokerage application form
Download our mortgage broker kit
Our team reviews your application
Once accepted, submit the deal electronically through Filogix or Velocity or Finmo/lendesk to Farm Lending Canada
ALT-A AGRICULTURAL MORTGAGES
Bridge Financing Available
*Rates subject to change
We lend across Canada
Farm Lending Canada lends in all provinces except Quebec, the Yukon Territory, the Northwest Territories, and Nunavut.
Promote Agricultural mortgages for your business with our FREE Broker Kit.
Let your agricultural clients and community know that you offer Agricultural Mortgages.
Broker Sheet – including product and rate information.
How to Submit a Deal – including information on our unique underwriting process.
Brokerage Sign-Up Sheet – an agreement between Lender Broker and Agent.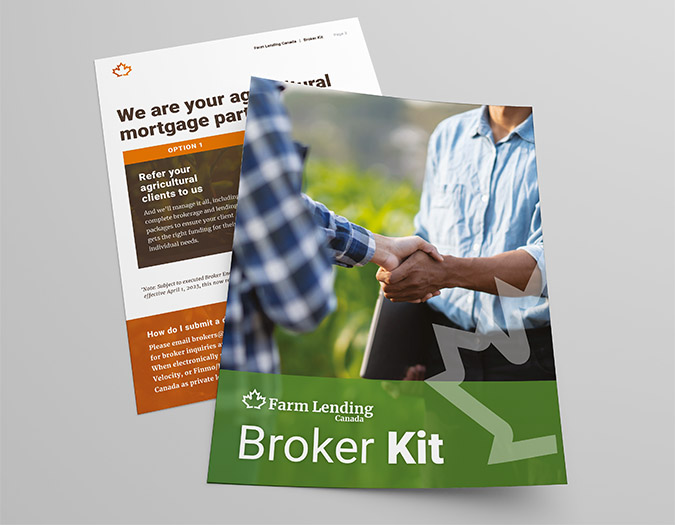 All mortgages through Farm Lending Canada and its subsidiaries may be brokered through the originating broker and/or FamilyLending.ca Inc. operating as Farm Lending Canada, ON Brokerage #12114. FamilyLending.ca Inc. is a related brokerage, registered in all Canadian provinces except Quebec.