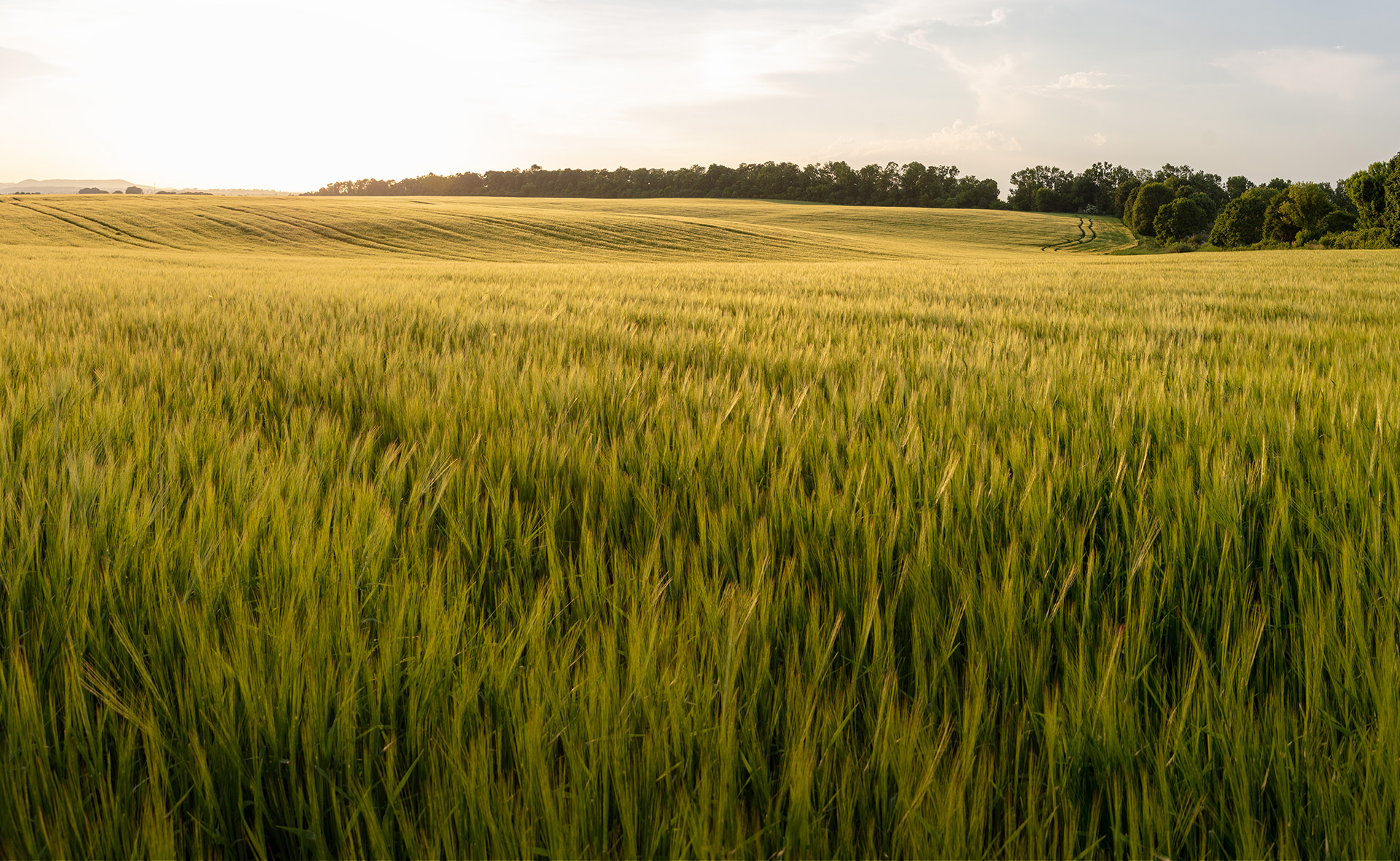 Financing the
Future of Farming
Supporting, Empowering and Partnering
with Farmers Across Canada
Our Goal Is Simple:
Seeing Canadian Agriculture Thrive
We're about more than funding farms: we're about building futures and empowering farmers.
Every farmer deserves access to the best opportunities to grow – that's why our priority is providing you with options. We believe every circumstance has a perfect solution, and we work with you to find it.
We're not only financial professionals: we're farmers and agricultural experts that have lived and breathed the farming lifestyle first-hand. We combine unrivaled industry knowledge and expertise with genuine passion and on-the-ground know-how. We know what it's like to operate in the Canadian Agricultural landscape, and are proud to partner with you in your success.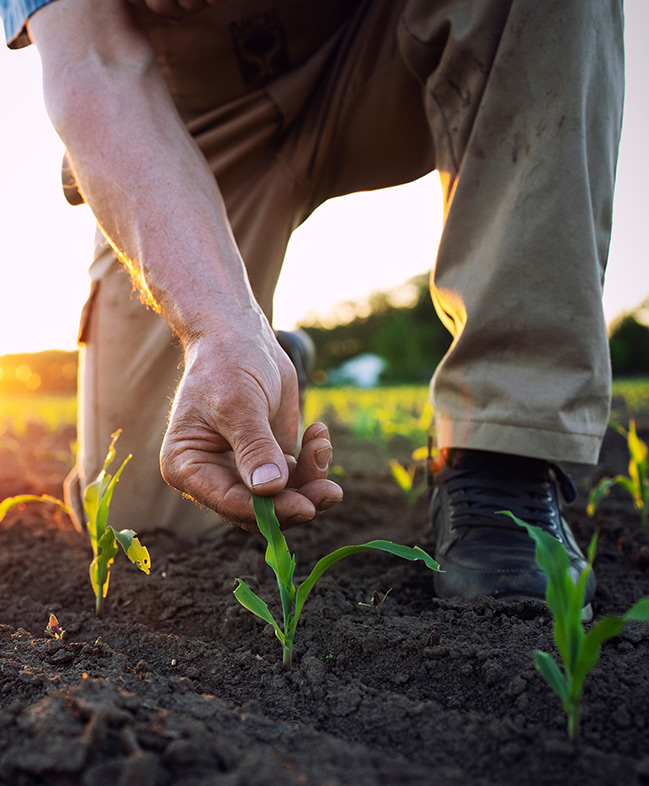 ---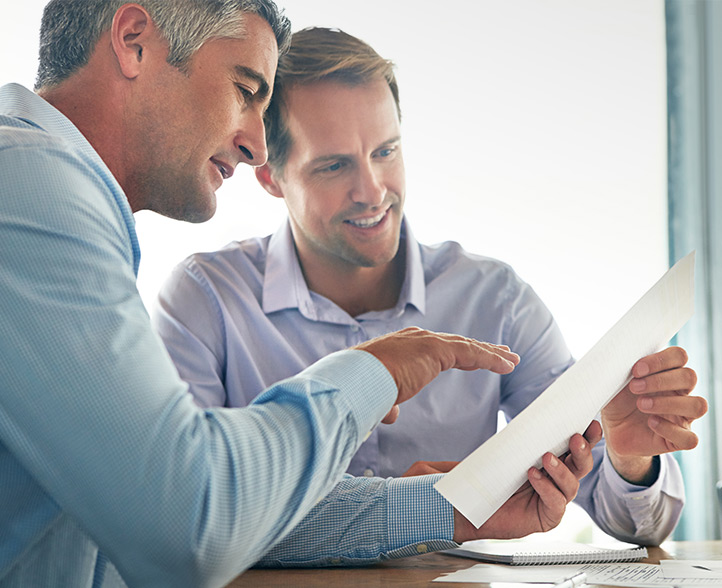 Mortgage Brokers:
Add Ag To Your
Business Card
Looking to diversify your services? Agricultural mortgages are a dynamic sector with plenty of opportunities for fueling business growth and success. Adding it to your roster is not only a competitive advantage, but also allows you to play a pivotal role in supporting and building the Agricultural sector in Canada.
Want to learn more?

Ag News You Can Trust
Your leading source for news on all things agriculture and farming across Canada. Keep updated on trends, materials, equipment, and the people who keep the industry running.